Rocks N Rollin Ultra – Intro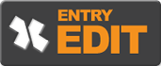 Sat 18th / Sun 19th May
63K Ultra Marathon, Full Marathon,  Half Marathon, 7 Miler.
We are delighted to announce that our Rocks N Rollin Ultra Challenge will resume in 2019 with the event brought forward to May.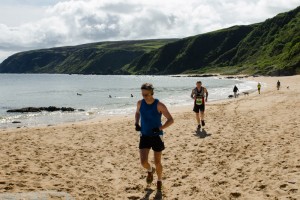 Event features
Spectacular coastal terrain of mountains, tracks and beaches
Superb hospitality / camaraderie
Stunning Medals
Single day or Back 2 Back entry options.
World class endurance challenge
Keen registration fee's
We are delighted to assist with accommodation needs.