The Quadrathon Running Festival – Unique in so many ways.
The Quadrathon Running Festival has so many unique aspects that it's hard to believe you get them all in 1 event. Marathons, Half Marathons & 105 mile ultra all-in-one event, with Walkers early start.
Also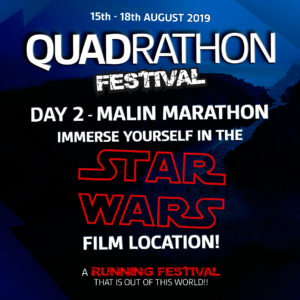 Runners submerged in Star Wars territory on Day 2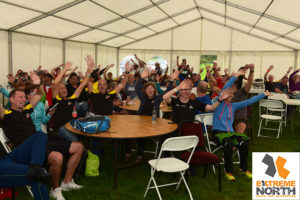 Proper food Buffet every day for all race finishers.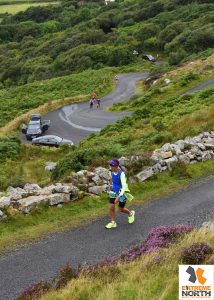 Fantastic endurance challenge that is greatly rewarded with amazing scenery to take the sting out of it.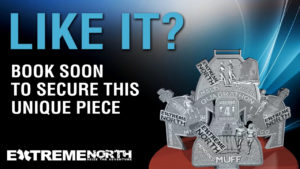 Stunning Bling – Every finisher (99% of field) is a winner and the Combi-Medal transforms into a trophy, making you feel like a real winner, which you deserve.
The 4 day, social gathering, friendship and Camaraderie are probably the main reason why "Word of Mouth" is the Quadrathons main reason for success.
REGISTER NOW and experience this unique and memorable event, while you can.