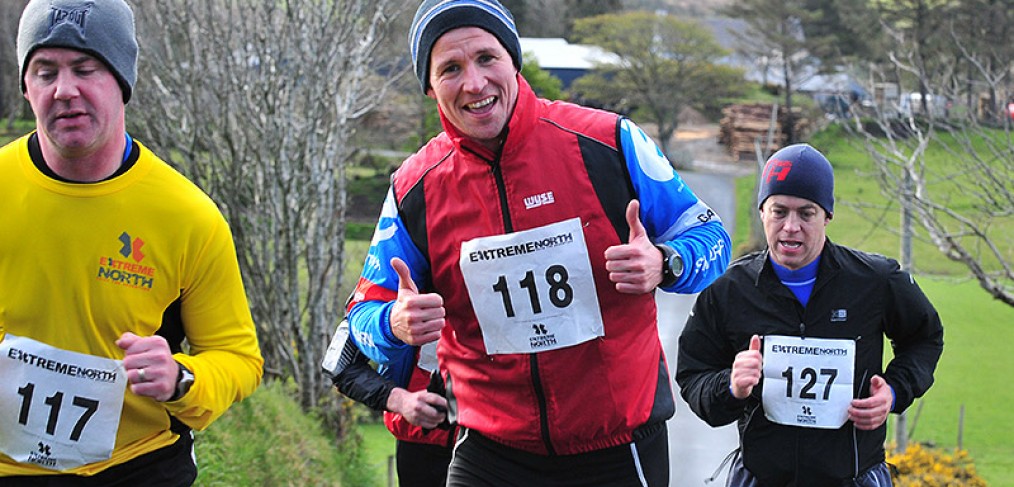 Shore2Summit adventure race- what participants say
Thinking about taking on our Shore2Summit 3-event adventure race on 9th April but not sure what to expect? Here are some reviews from last year's Shore2Summit to give you a taste of the real thing!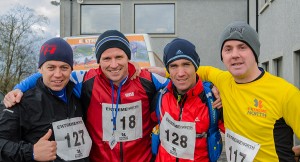 Fantastic location, the area has everything for Adventure racing, really testing course, had thoughts I should have done sprint but delighted now. Great marshalling and organisation and hospitality, thanks to all concerned. Fergal Doherty, Derry
What a Day – Never so happy to see a finish line but loved every minute of it. Colm McDonald, Belfast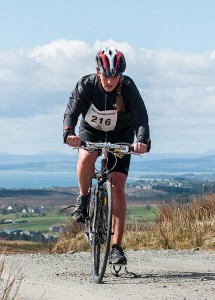 Thank you to all who took time to organise the event and great marshalling, hospitality and fantastic atmosphere. Really enjoyed the day. Maybe a little more help at transition stations. Maire Toomey, Dublin
Course was scenic & breath-taking but also difficult, a true challenge. Post event food was an excellent choice, really healthy, filling and catering staff were brilliant. Cycle Inishowen bike hire were so professional and helpful with any need catered for. Carmel Fallon, Galway
A great event and well done to all involved. I'll definitely be back next year, to beat my time. David Cullen
Tough testing course, excellent first race of the season and well worth a look at by all standards.  Brian Maher, Carlow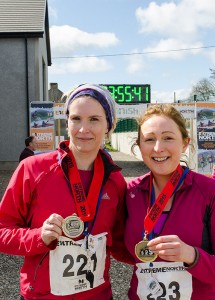 All staff at event were great, very encouraging and professional at all times. Cycle Inishowen were so accommodating and helpful. Maybe more assistance on the rough terrain in case of breakdown. Claire Kenny, Galway
Shore2Summit is an Inishowen, Co Donegal adventure 3-race event, which takes place on Sat 9th April 2016. It's a race for all abilities which involves: a 62k Extreme course, a 41k Sprint course, and a 23k Mini adventure course.  The 3 race distances have been choose wisely to reflect the correct balance of endurance for each fitness level. The 61k Extreme and 42k Sprint courses have won the acclaim of regular adventurers as easily matching anything else on offer in Ireland. The 23k Mini Adventure Course is also guaranteed to challenge and excite the Novice adventurer.
Best of all….the entire course is set in a true adventure race paradise, the snow topped Sliabh Sneacht mountains, multiple biking and running trails, surrounding hills, lakes and all encapsulated by truly amazing scenery. To sign up or find out more go to: https://extremenorthevents.com/shore-2-summit/